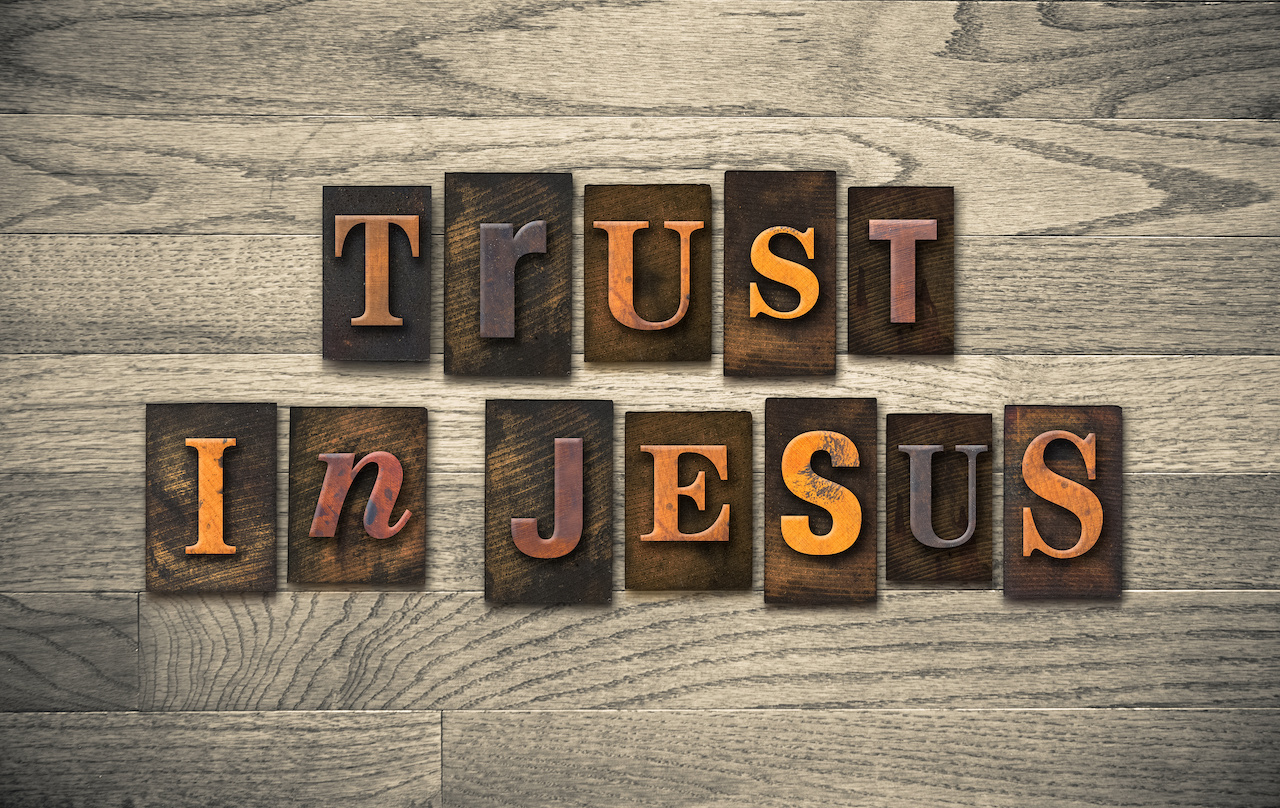 2022 Registration is now live.
We are accepting registrations for the children of members of the Polish National Catholic Church exclusively from May 1st through May 25th. Registration is open to all from May 26th through June 18th. Registration must be completed within these time frames.
To ensure sufficient provision is made for all registrants, no late or on-site registrations will be accepted.
Please complete your registration here.
Once you have completed registration, you must pay remaining camp fees. You can do so by clicking here. Final payment may also be made when you arrive at camp.
You must also complete and mail in two other documents:
We also advise that you download the "Items To Bring To Camp List."